We Need Your Donations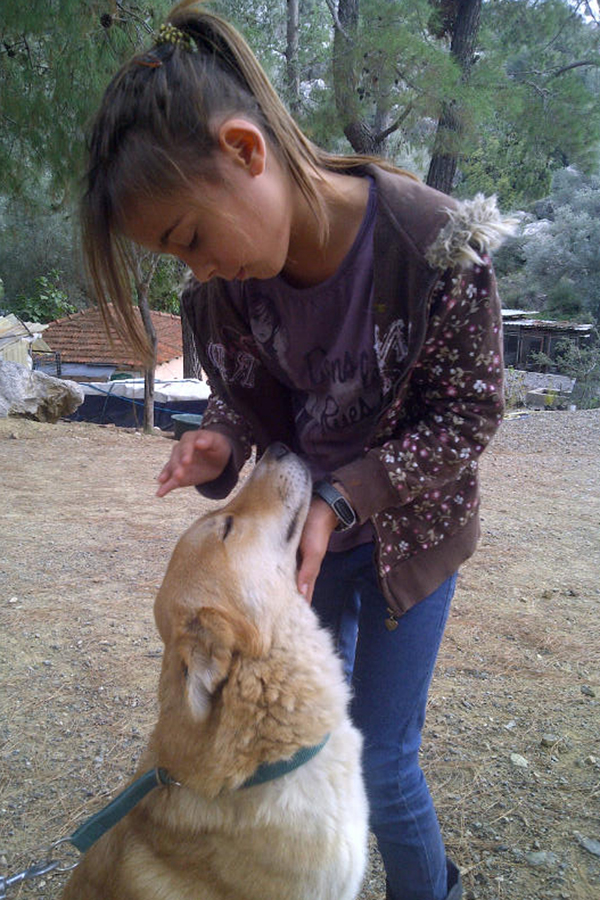 We are funded entirely by private sponsors, we receive no money from the government or local authorities.
All of our donations go to food, maintenance of our shelter, and vets bills.
Contact us if you would like to sponsor a particular dog or make a regular donation.
Please help us if you can by making a donation, however large or small.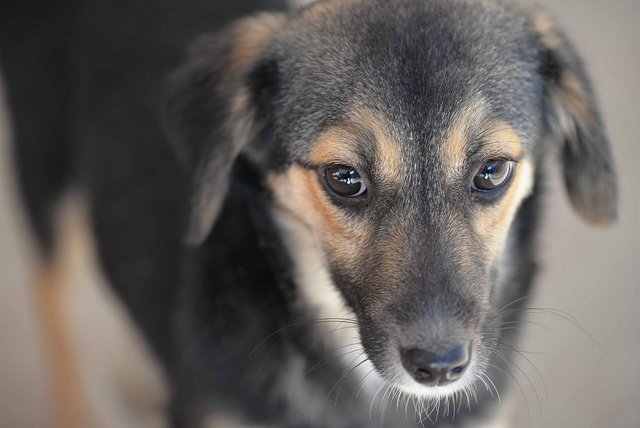 Foster Homes Needed
My name is Amaya and I need a foster home. There are many dogs like me in the shelter who need the extra care and love that a foster home can bring. The association will cover all the costs of the foster dogs care so please contact us if you think you may be able to offer a foster home in the Gocek area.
Volunteer With Us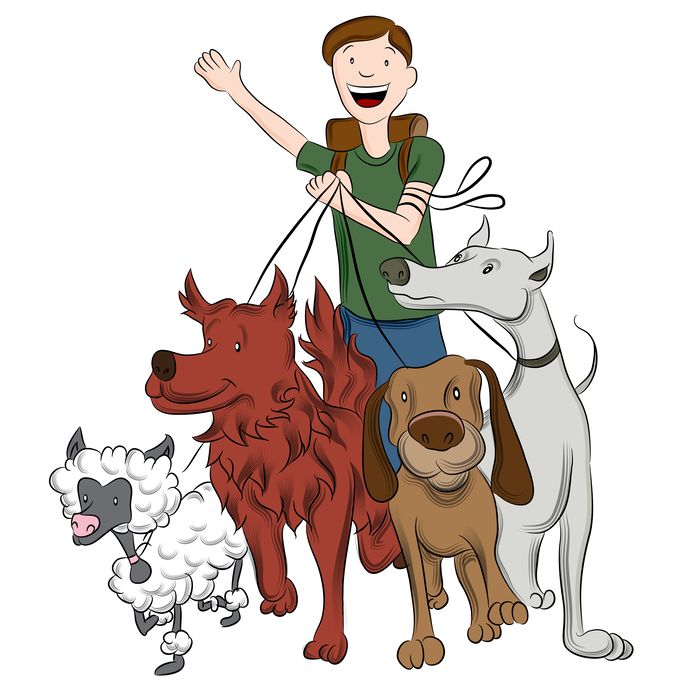 Walk our dogs with us on Saturday mornings

Groom dogs or cuddle puppies
Local Business Sponsor Of The Month Is Sunbird