Volunteering – We Need All The Help We Can Get
Walking Dogs
Every Saturday from 11:00 am we walk dogs at the shelter. We use a beautiful mountain track right next to the shelter and each walk takes approximately 20 minutes there and back depending upon the dog and the walker. The trail is a little uphill to start with but you can rest whenever you like.
An experienced handler is always there on a Saturday so you will be guided and helped.
Everyone wins, the dog gets exercise and human company and attention, you get a nice walk in the sunshine and the pleasure of helping an animal that needs you.
Please contact us to ask any questions and how to find us.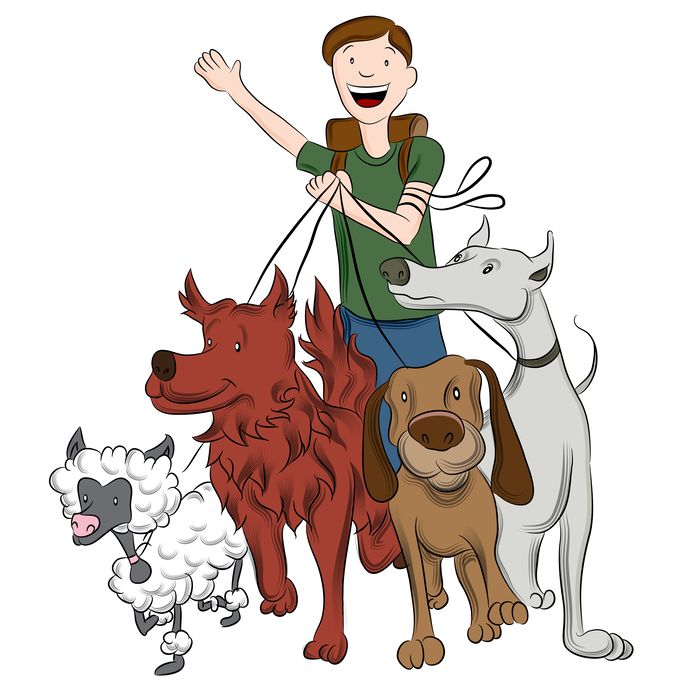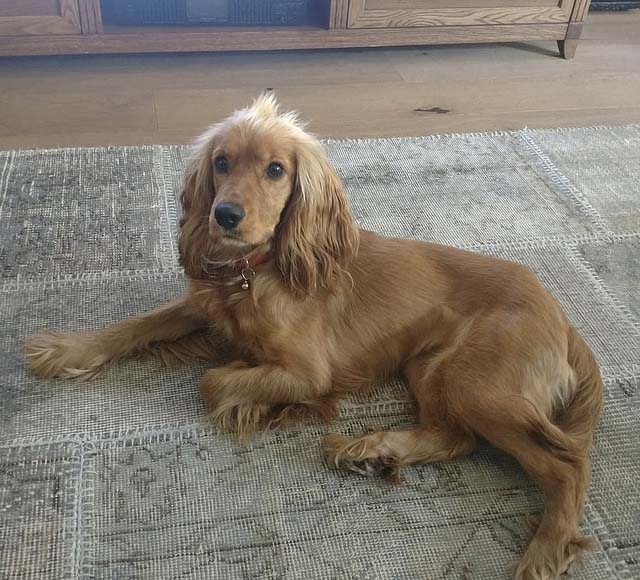 Could you Foster a Dog?
Some of our dogs are not as well suited to life in the shelter as the other dogs. They may be young or timid or maybe have had a particularly bad time and need the extra care and attention that a foster home can bring.
The Association will cover all the expenses of fostering a dog and you will be given help and support by the Association while you are fostering the dog.
Fostering a dog is very rewarding and benefits both the dog and the foster parents. Please contact us if you live in the Gocek area and think you could provide a foster home.
Grooming and Socialising Dogs
Most of our dogs regularly need grooming and with 230+ dogs that is quite a big challenge. If you think you can help then please let us know. You will be supervised at all times and most of our dogs are friendly and enjoy some fuss and attention.
All of our dogs welcome visitors to the shelter and most of them crave human company and attention. With so many dogs we do our best to spend as much time as we can with them so that they do not become institutionalised. Handling them and showing them affection is very important. We usually have many young puppies that we try to ensure are socialised well so that they grow into well rounded re-home-able dogs. We do need help with this so please contact us if you think you can give us some of your time.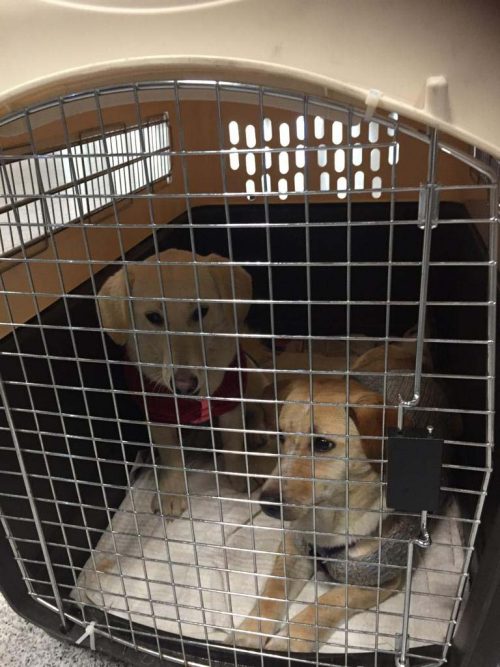 Could you be a Flight Volunteer?
Many of our dogs are re-homed in Europe and travel by plane. A Flight Volunteer travels with the dogs to ensure their safe arrival at their new shelter or foster home.
It is not a difficult task and the Association will make all the arrangements for you and make sure you are accompanied by experts at both ends of the journey. It is very rewarding work to be involved in the process of re-homing our dogs and all your costs and expenses will be paid for.
If you think you would like to become a flight volunteer then please contact us so that we can give you more information.
Locals and Holiday Visitors – All Animal Lovers are Welcome!