Well my friends we have had a very exciting time just lately but all of us dogs are back at the shelter and no harm seems to have been done. All of my dog friends and I are very tired and still a bit worried about what happened with the fire so we are mostly resting and sleeping in the shade.
My human friends Sina and Grace do keep disturbing us though. They are doing a thing called counting and they keep doing it over and over again. Then one of them comes along and says 'That dog is in the wrong kennel' and the dog gets moved somewhere else. After a lot of counting Sina and Grace started jumping up and down and getting very excited.
They told me that during the fire and the evacuation and living in the place called the stadium for lots of days we hadn't lost a single dog! Can you believe it? Then they said that we had what they called a bonus; we had three new dogs and two new donkeys. How good is that? The new dogs and donkeys may have been frightened by the fire or dumped by their humans but they will be OK and we will look after them now.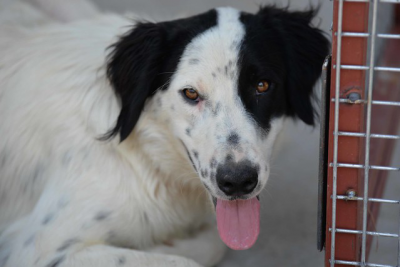 We have called this dog Huhu, until he gets a proper name.He is a big softy and we love him already.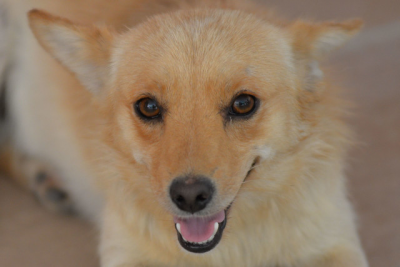 How about this sweet little thing? He is living on the bungalow balcony with all the little dogs at the moment.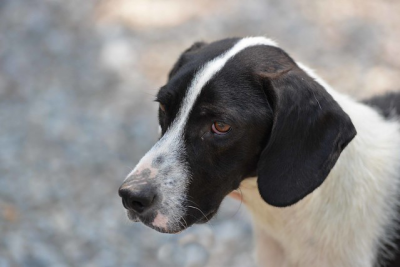 This new friend walks like a cowboy, he is a very proud dog who likes to follow his nose.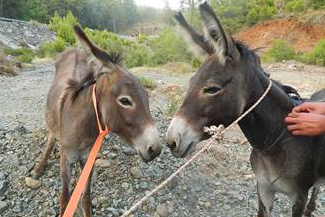 Our new donkey friends, mother and daughter, aren't they sweet?