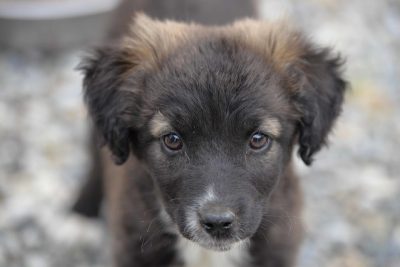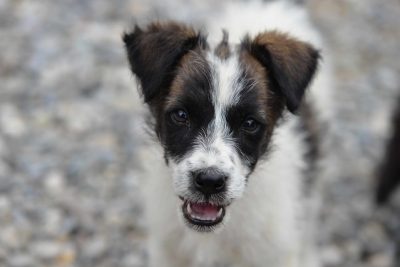 We have a problem! We need to name some new puppies, after all we get so many of them, they arrive every day. My human friends Sina and Peter normally think of the names but I thought it would be fun, if you, our kind friends, made the choice.
We have three lovely new puppies that need a name.
We have found some names for you to choose from so what do you think. They are all girls.
Leia
Mila
Nina
Lola
Coco
Lulu
Layla
Ella
Olive
Just send me an email [email protected] with your vote saying pup1-name1, pup2-name2, pup3-name3
We would kindly ask you to make a donation as part of your entry by going to our donate page here www.gocekanimalrescue.com/donate
Thank you for you kindness, we will let you know the winning names as soon as we have them.
Akkus